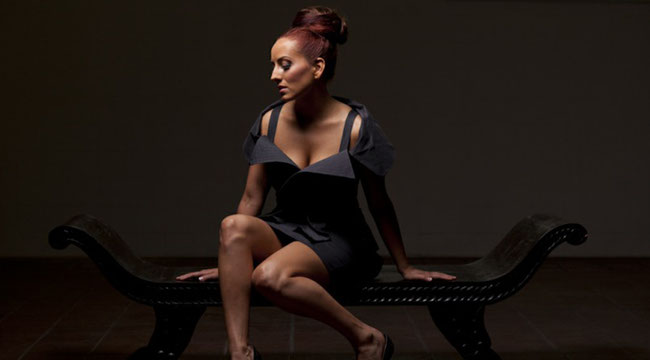 We are glad to welcome wonderful artist DANiiVORY to @PA74Music Family!
Siamo lieti di accogliere nella famiglia di PA74 Music questa strepitosa artista che ha collaborato con i più grandi artisti della scena americana (Beyonce,Imagine Dragons,2NE1,Rye,Gallant fra gli altri).
DANiiVORY is a Los Angeles based singer-songwriter, composer, and multi-instrumentalist. Although DANiiVORY's resume is quite impressive, having played for several of the today's top artists in the music industry (Beyonce, Imagine Dragons, 2NE1, Rhye, Gallant), she is now releasing her own original music. Influenced by her vast array of musical tastes (like Janet Jackson, Prince, Claude Debussy, Joni Mitchell, Nirvana, Michael Jackson, Sergei Rachmaninoff, Sarah Vaughan, Stevie Wonder, and Ella Fitzgerald) BLACKOUT is the first song from her upcoming album, DREAMLAND, set for release in 2019.